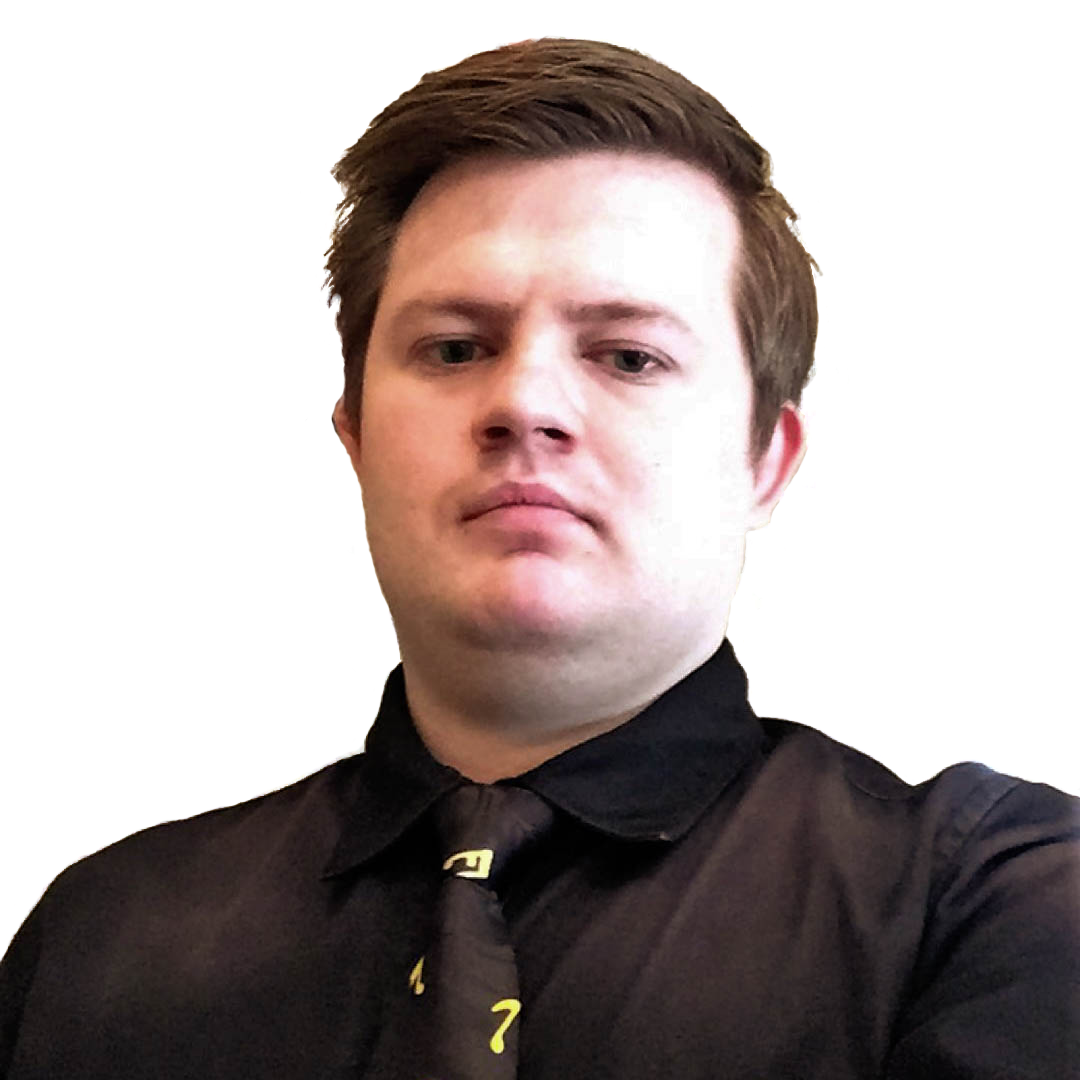 About Me
---
Hi, welcome to my portfolio website! I'm a freelance web developer in Salt Lake City.
I love what I do, and always learning to get better. I enjoy working with all parts of full-stack web development. Experience optimizing and supporting professional websites including marketing efforts, product launches, rebranding initiatives, and improving UI.
If you're interested in working together please shoot me an email and I'll get back to you as soon as possible.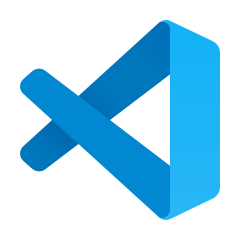 Tools
Git, VSCode, DBeaver, Robo 3T, Postman, Adobe XD, Adobe Photoshop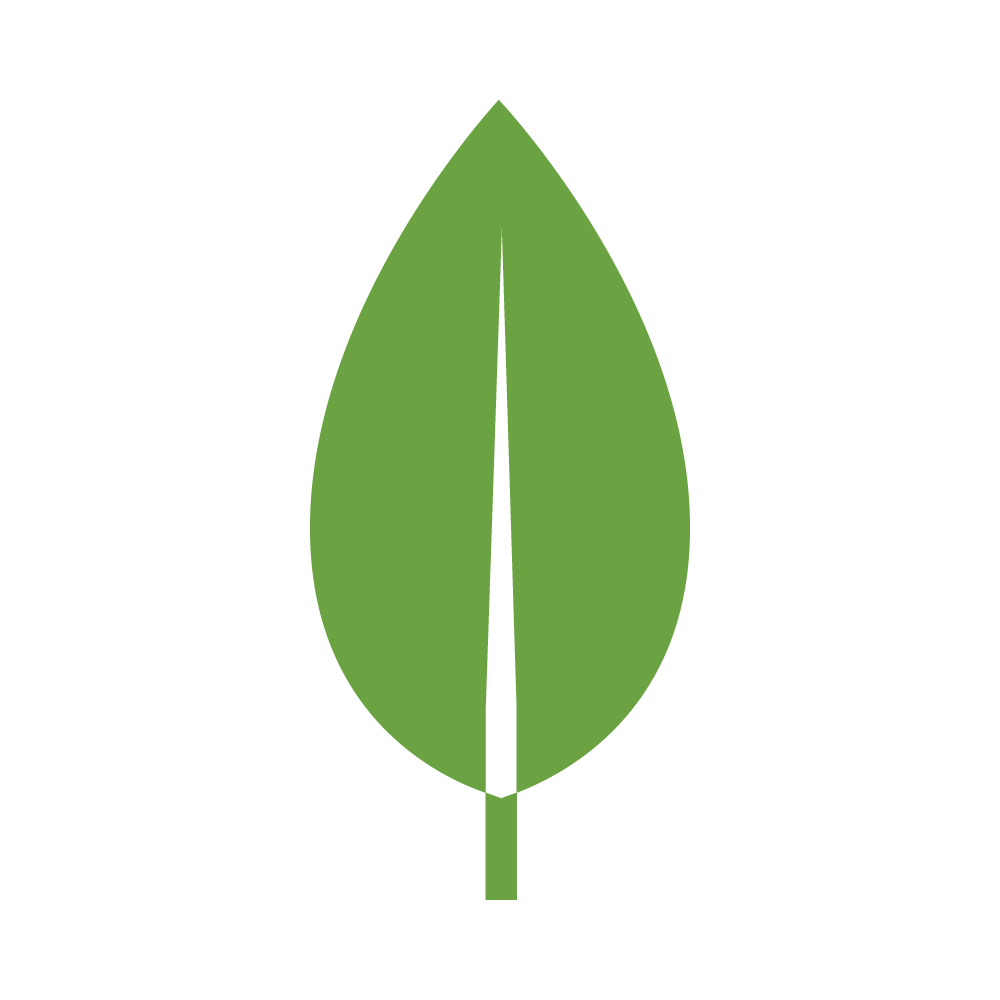 Databases
MongoDB, MySQL, Firebase, Airtable, Contentful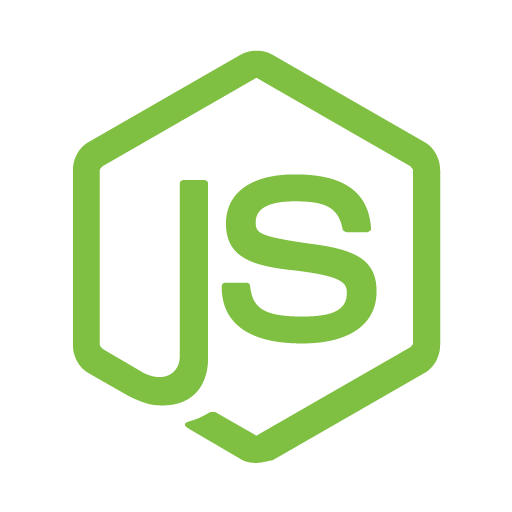 Backend
Node, ExpressJS, GraphQL, PHP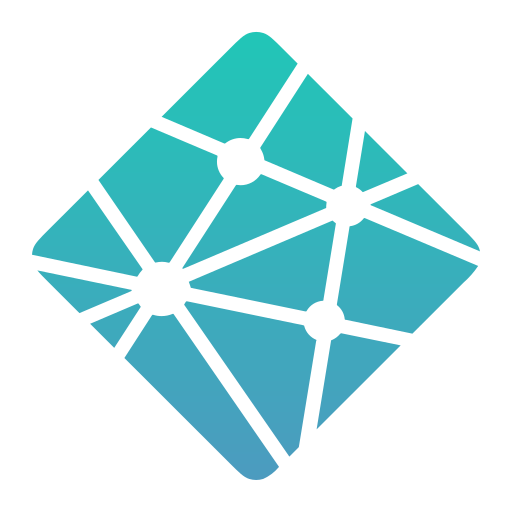 Servers
Netlify, Heroku, AWS EC2, AWS s3, Digital Ocean, Antsle

Roadmap & Strategy
I focus on your needs before even beginning to look at solutions.

Visual Design
I pay attention to detail down to every pixel and will follow your design as close as I can to create a pixel-perfect result.

User Experience
Strong preference for simplicity and intuitive UX/UI.

Mobile Responsive
Optimize layouts to look good on any device, big or small.

Updates
Will patch and update any code I've written to maintain high-quality work.