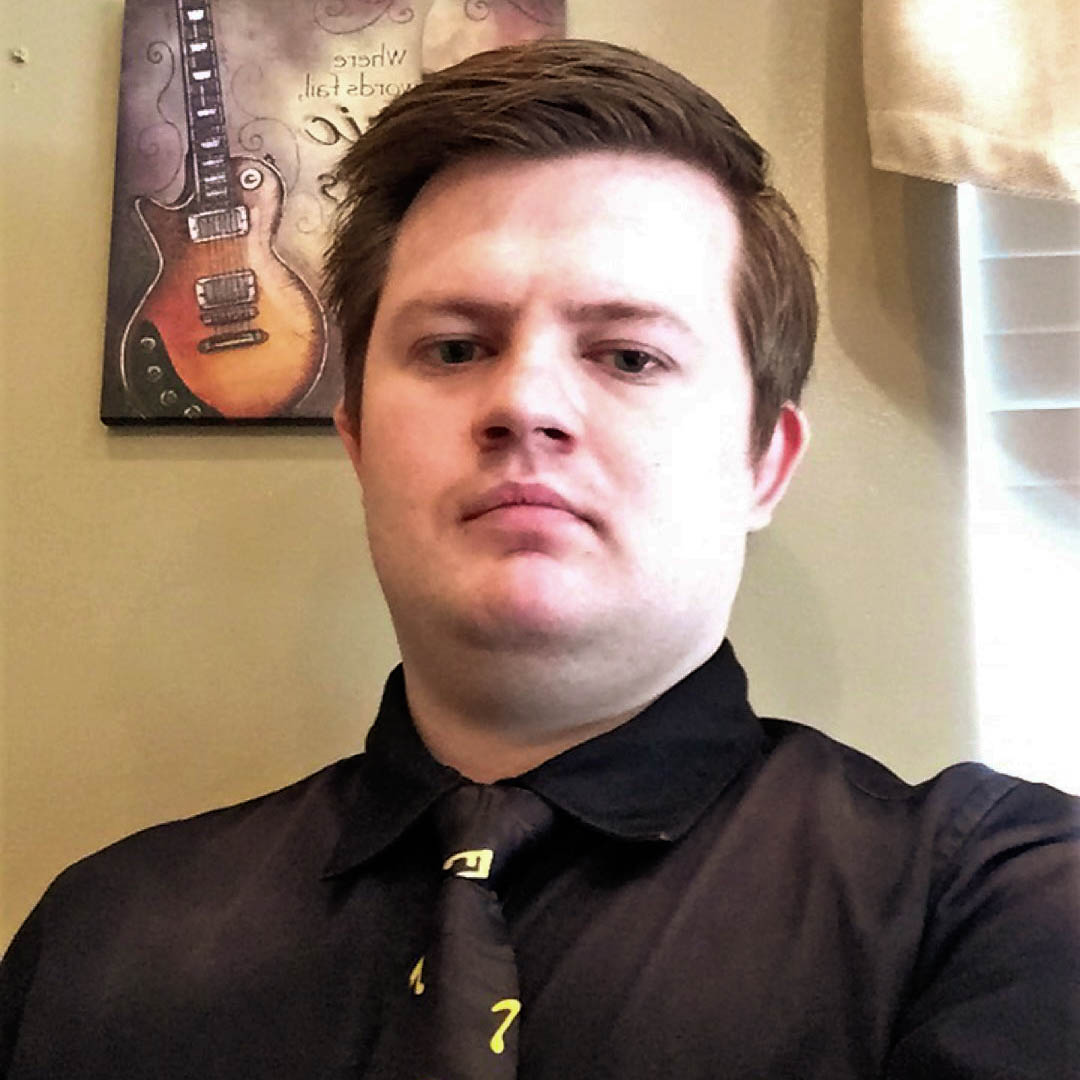 About Me
---
Hi, welcome to my portfolio website! I'm a full-stack web developer who focuses on consumer needs and developing solutions.
I've been actively developing websites professionally over the last 5 years. I've helped build numerous WordPress sites, developed custom WP plugins, themes, and am very familiar with migrating sites.
I'm constantly learning to stay up to speed with today's market. I recently earned my certificate in Full Stack Development from the University of Utah with newly obtained skills in Node.js, React.js, REST APIs, and more.
I take pride in my work and strive to always provide quality work. If you're interested in working together please shoot me an email and I'll get back to you as soon as possible. Click here for my resume.

Roadmap & Strategy
I focus on your needs before even beginning to look at solutions.

Visual Design
I pay attention to detail down to every pixel and will follow your design as close as I can to create a pixel-perfect result.

User Experience
Strong preference for simplicity and intuitive UX/UI.

Mobile Responsive
Optimize layouts to look good on any device, big or small.

Updates
Will patch and update any code I've written to maintain high-quality work.